Herzing University in Madison is the main campus of the Herzing University System. The Madison campus offers state-of-the-industry classrooms and labs, sophisticated equipment and technology, and an engaged and motivated staff and faculty ready to inspire you!
It began as the Wisconsin School of Electronics in 1948. Today Herzing University-Madison occupies a 40,000-square-foot facility specifically designed for technological and healthcare programs, including labs for electronics, networking, drafting, design, and medical hands-on skills learning. Herzing University-Madison is located in a newly developed technical and business park. The centrally positioned, glassed-in library and computer commons gives students an aesthetically satisfying, naturally lit environment to challenge their thinking at the highest levels. In classrooms, overhead computer projectors and other audiovisual equipment enhance the learning opportunities. Average class size is 11 – 15 students.
Message from the Campus President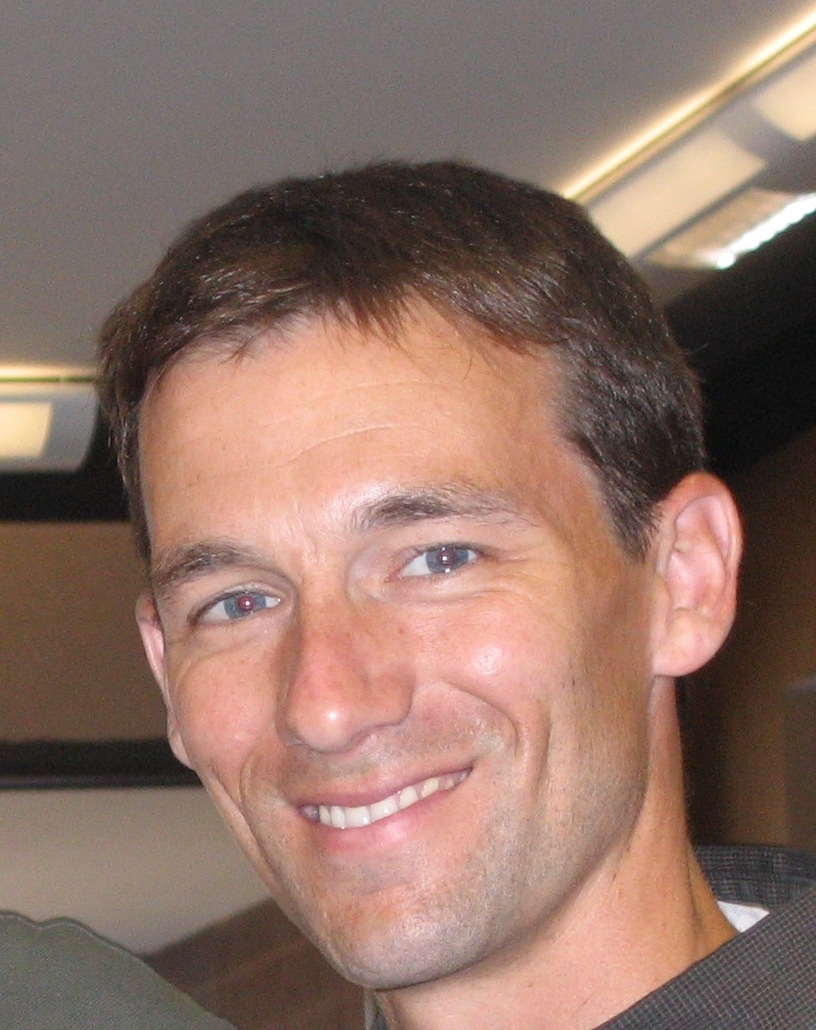 Welcome to the family. Having just joined Herzing University, this was the greeting I received from a student, and I thought how appropriate to have that be the first thing you see from me.
When you come in to our school, I hope you find it to be a warm, inviting, and of course family atmosphere! Everyone here has a passion for helping other people and a competitive spirit to do better than they did the day before. I believe that with those two traits, we are making an impact here in Madison. I hope you'll consider coming in and seeing for yourself.
Welcome to the family!
William A. Vinson
Campus President
Herzing University